iXBRL for CIPC Filing
iXBRL is a global digital reporting standard for exchanging business information for financial reporting
As of 1st July 2018, the CIPC (Companies and Intellectual Property Commission) has made it mandatory for qualifying entities in South Africa to submit their Annual Financial Statements (AFS) in an iXBRL (Inline eXtensible Business Reporting Language) format.
The CIPC is also encouraging all entities in South Africa to realize the benefits of iXBRL reporting to improve the quality of their Annual Financial Statements (AFS) through CIPC's comprehensive business validation rules.
DataTracks iXBRL Solution.
DataTracks provides solution updated with the CIPC taxonomies that includes both IFRS and GRAP caters to the iXBRL conversion needs of all eligible entities in South Africa.
DataTracks offers both iXBRL tagging service and software to provide you with a 100% error-free iXBRL report that will meet the CIPC iXBRL filing requirements.
We provide support throughout the conversion and filing process to ensure successful filing with the regulator. We understand and address the challenges that come with the conversion of iXBRL and support in the transition to the new CIPC regulatory compliance.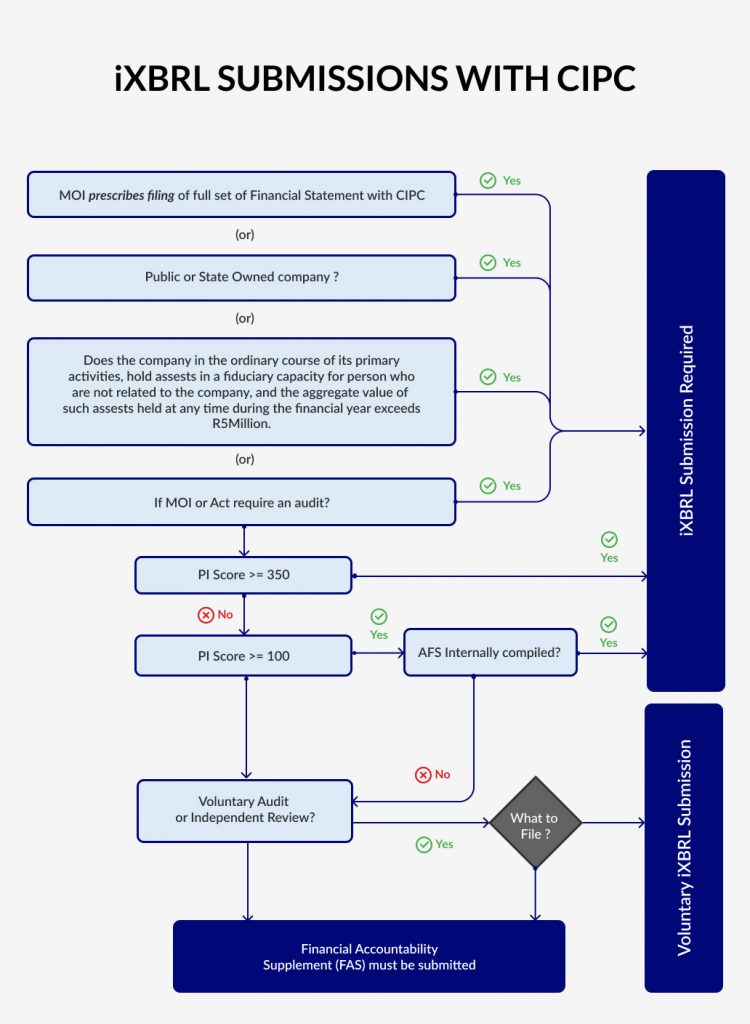 Customers speak



Using DataTracks and dealing with your personnel has been a great experience. Thanks for the exceptional service.



This was my first experience with submitting annual returns and I was very grateful for the assistance.



We receive excellent service from Datatracks



The service is really great!



Service was Great. Happy with experience of XBRL formats for CIPC was quick and easy