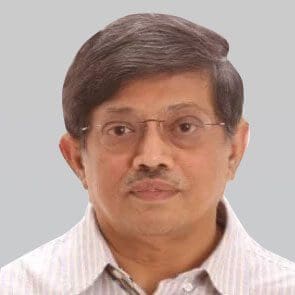 T R Santhanakrishnan (TRS), Singapore
Founder Chairman/CEO
TRS is a finance professional, entrepreneur, and angel investor. TRS founded DataTracks in 2005 and has been its CEO since the start. Earlier TRS was a CFO of Sutherland in Rochester NY. Prior to that TRS was a CFO of the US-listed Sify in Chennai, India. TRS is a Chartered Accountant and a Cost & Management Accountant from India. TRS holds a Bachelor's Degree in Commerce from the University of Madras and has completed the prestigious OPM program in Harvard Business School.
TRS is a member of The Chennai Angels and Harvard Alumni Angels Association. He is also the Chairman/CEO of Kalpataru Ventures in Mauritius that invests into start-ups in sunrise sectors in the US, India and Singapore.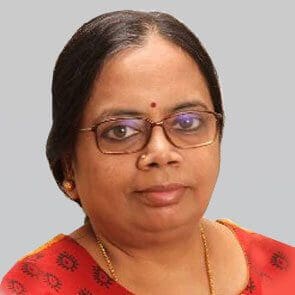 Radhika Santhanakrishnan, Singapore
Founder/Director
Radhika is a social entrepreneur who runs a foundation that brings education to underprivileged children. Radhika holds a Bachelor's degree In Nutrition & Dietetics from the University of Madras.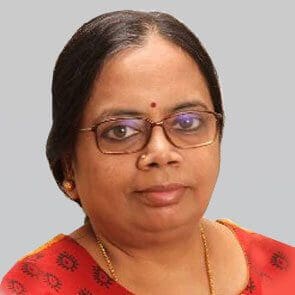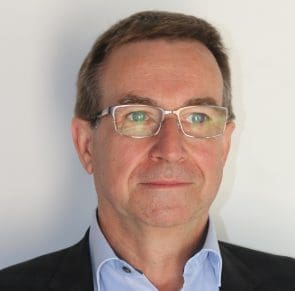 Will Mathieson, London
Director
Will worked as a Senior Manager with global responsibilities in finance function of Royal Dutch/Shell Oil Company. Will is a Chartered Accountant and holds a Bachelor's degree in Economics from the University of Stirling.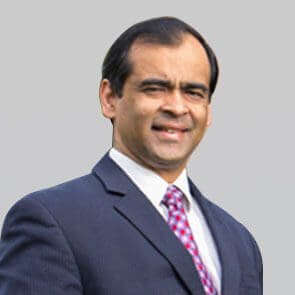 Mohan Kuruvilla, Houston
Director
Mohan is a Clinical Professor of Accountancy in the University of Houston. Mohan is on the Executive Board of the Texas Society of Certified Public Accountants ("TXCPA") and a Past President of the TXCPA-Houston.  He has also been a judge for the Houston Business Journal to select the CFO of the year. Earlier Mohan was a Dean of Business School and Professor at Houston Baptist University and as a Director in KPMG India. Mohan has an MBA in Finance, a PhD in Accounting from the University of Houston. Mohan is a CPA of US and a Chartered Accountant from India.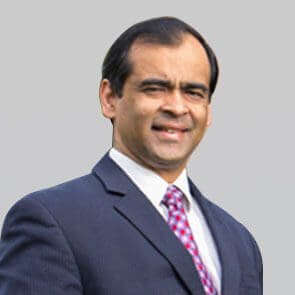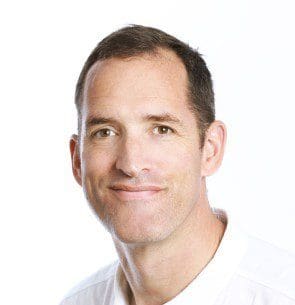 Alex Balfour, London
Director
Alex is the CEO of Digital Brand Services, which helps companies achieve digital excellence. Previously he was Head of New Media for the London Organising Committee of the Olympic and Paralympic Games. He was a founder of CricInfo, one of largest single-sport websites with an audience of 20m as early as 2000, and became Chairman before the business was sold to ESPN. He was formerly a board director of the Pensions Advisory Service and a member of the UK government's digital advisory board. He holds a Master's degree in History from St John's College, Cambridge University.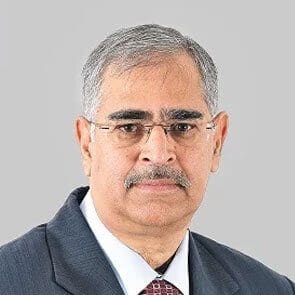 V L Narasimhan, Chennai
Director
Narasimhan is the Founder/CEO of Trust Arm, an enterprise providing consulting services in real estate acquisition, development and funding.  Earlier Narasimhan was in the leadership team of HDFC, the housing finance giant in India, for over 27 years.  Narasimhan is a lawyer and holds a Post graduate diploma in Management and a Bachelor's degree in Commerce both from University of Madras.