---
Streamlined iXBRL Reporting
Regulatory Reporting Optimized

iXBRL Solutions for Small and Local Governments
We're more than just a vendor; we're your strategic partner in achieving the highest levels of regulatory compliance.
---
---
---
In today's fast-paced digital world, Local and Small Governments need more than just compliance; they need streamlined, automated solutions for financial reporting. That's where we come in. With an extensive track record in delivering precision and excellence, we've successfully conducted iXBRL pilots for esteemed organizations.
Unleash the Potential of Our Top Features
---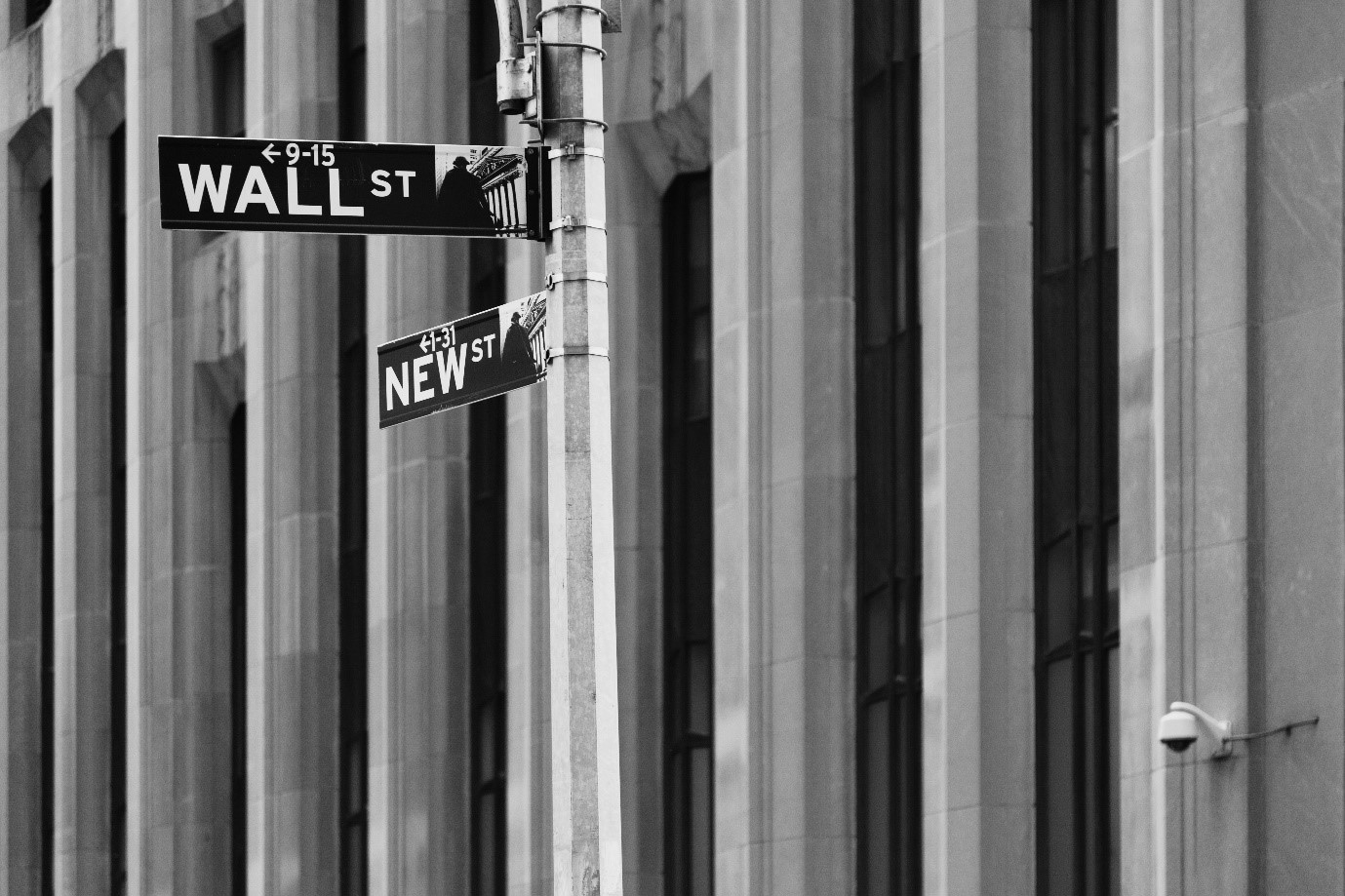 26 July 2023
EDGAR System Upgraded to Release 23.2: Embracing IFRS 2023 Taxonomy and New Data Formats The U.S. Securities and Exchange Commission's (SEC) filing process is backed by the Electronic Data Gathe...
25 July 2023
Streamlining Data Collection Efficiency: FHFA Urged to Explore XBRL As technology continues to revolutionize the financial industry, government agencies also embrace advancements t...
24 July 2023
EDGAR BETA Testing for Filing Fee Modernization Rule The United States Securities and Exchange Commission (SEC) has long been at the forefront of regulatory efforts to enhance tran...
Regulatory Reporting Simplified
Your path to seamless regulatory reporting begins here. Get in touch now for personalized Reporting solutions crafted just for you.
Witness DataTracks RainbowTM in action