Simplify your FATCA Reporting with DataTracks' comprehensive software
The FATCA/CRS regime was brought into force to detect and bring into undisclosed record assets held by citizens in foreign countries by imposing reporting obligations on the Financial Institutions (FFIs) of each participating country. The regime imposes challenges such as identifying the reportable accounts and complying with relevant reporting schema. With DataTracks'solution for multiple FATCA/CRS regimes, compliance has become easier and simpler by connecting with your internal systems or format and generating the report for submission.
4 Unique Features That Differentiate Us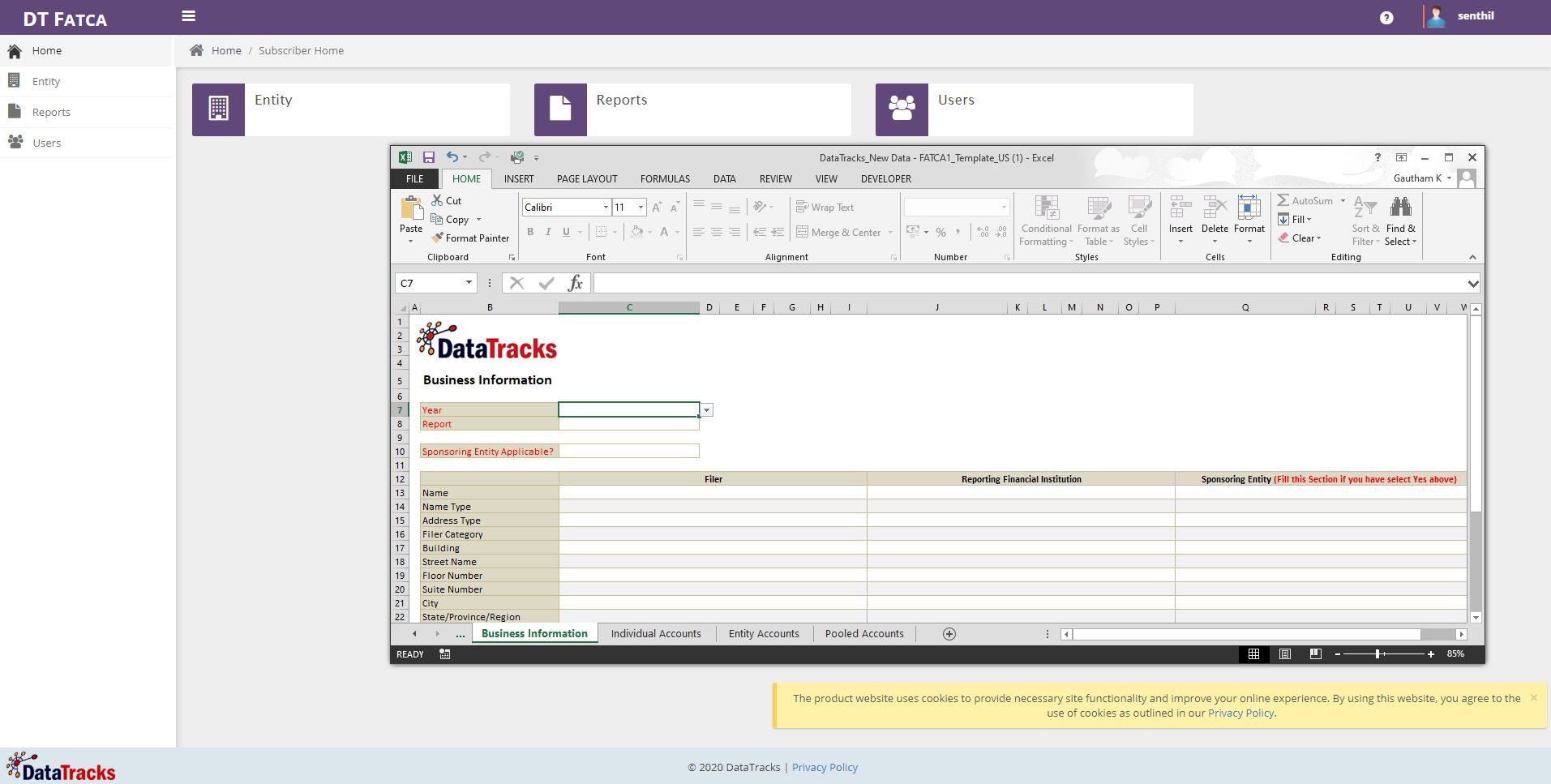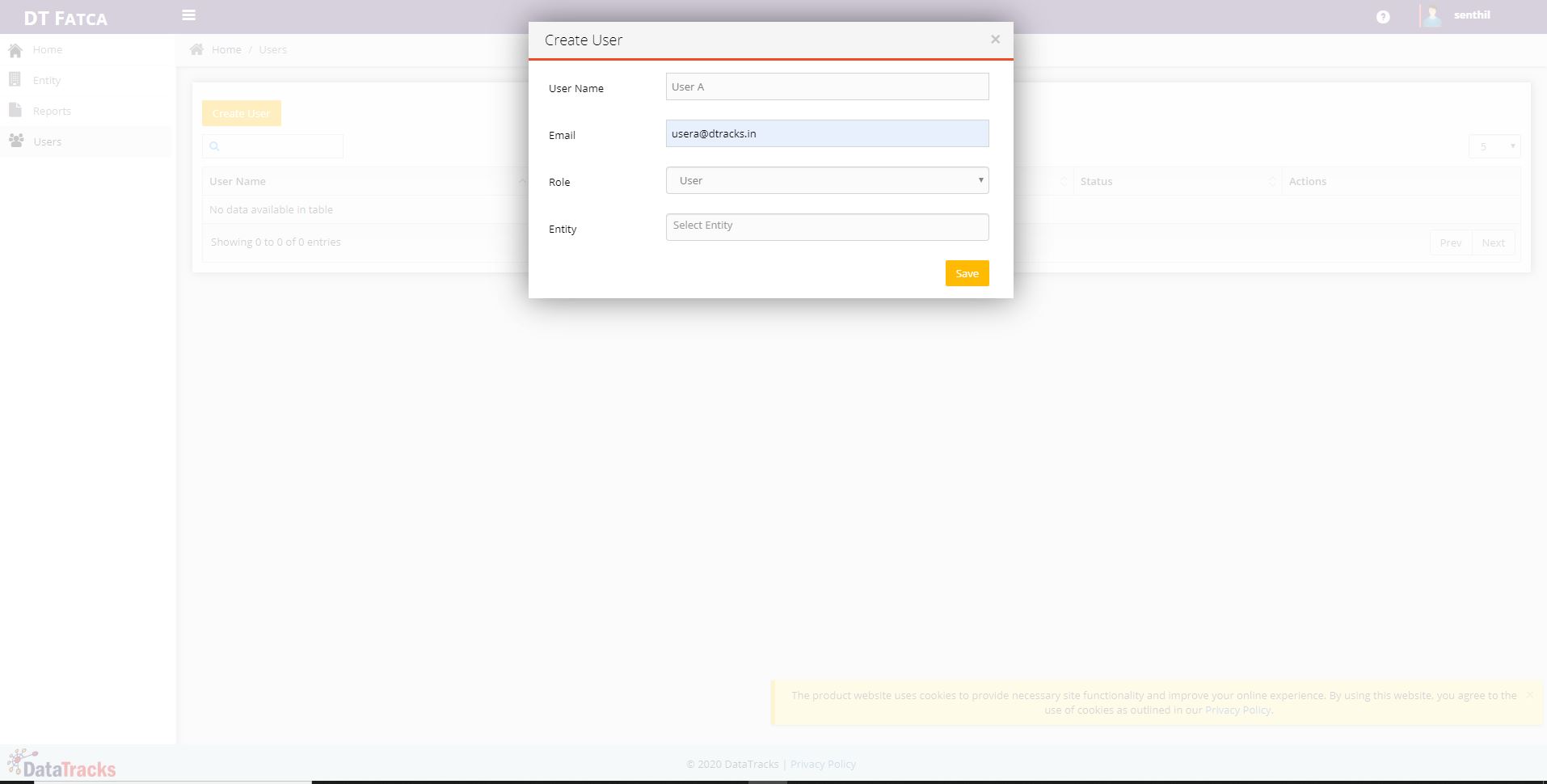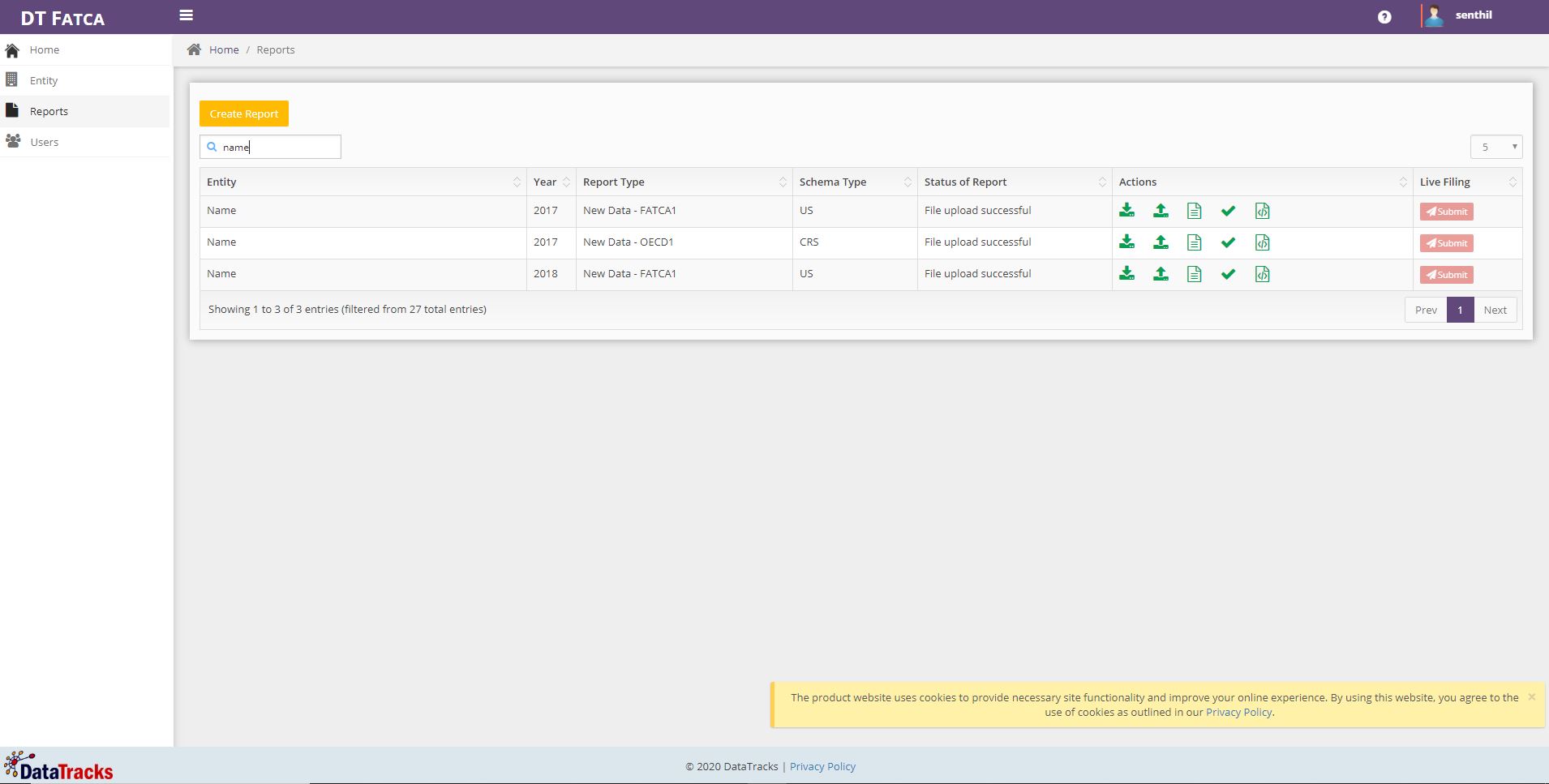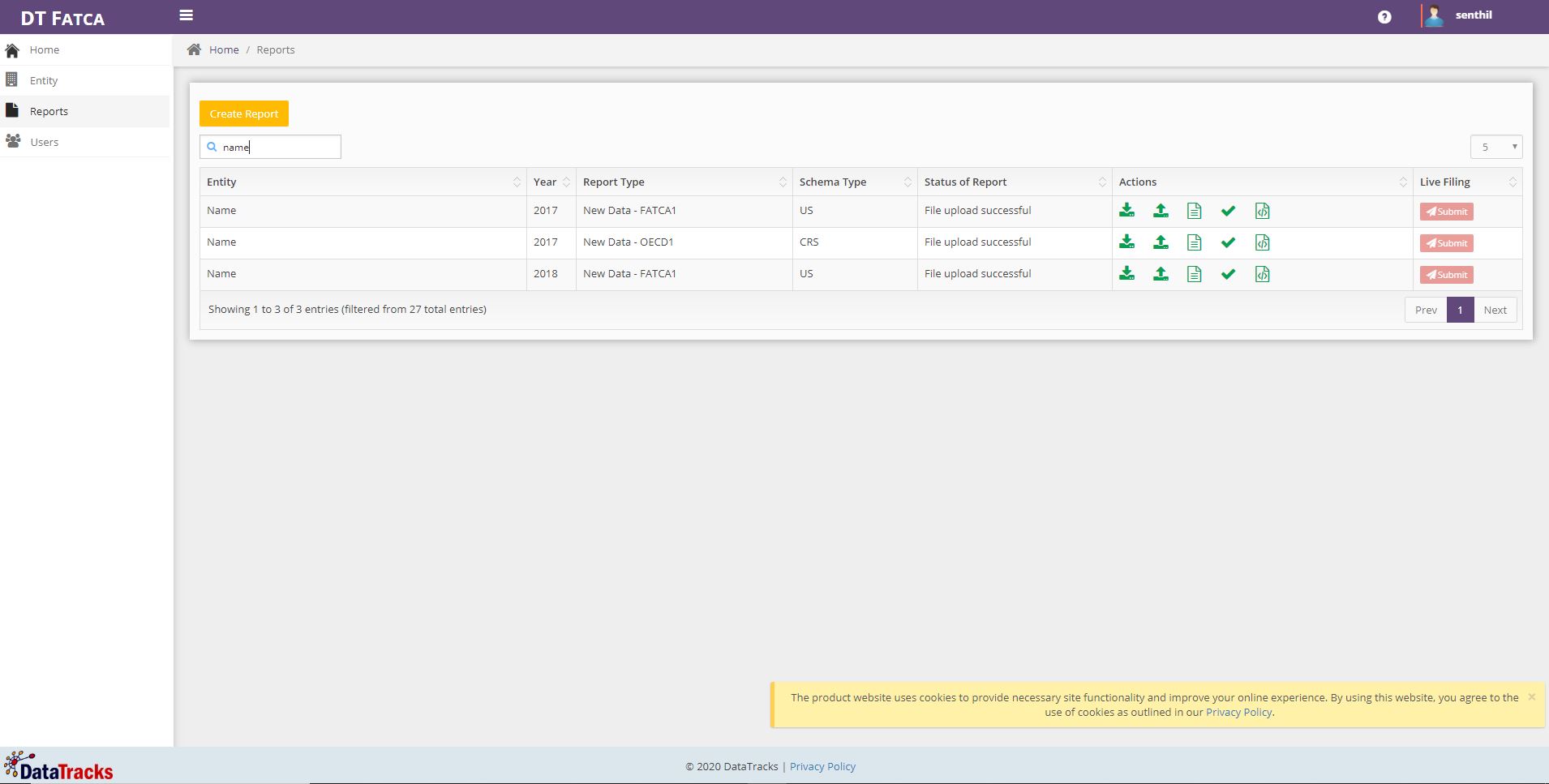 Top 4 benefits that we offer to our clients
Reasons Why Clients Choose Us

We are regulatory reporting experts
90% of our employees are finance experts with XBRL skills and knowledge in multiple accounting standards and regulations. We have prepared compliance reports for over 12 regulators.
We have proven track record
Built on 16+ years of experience, we have successfully delivered more than 200,000 compliance reports to over 19,900 clients.

Customers love us!
We celebrate our customers' success and about 90% of our customers over the years have used our services again.

We assure data confidentiality
All your data is stored securely in firewall-protected data centres located in European cities.

We care about quality and accuracy
We strive to maintain the highest standards in terms of quality. We rank among the top providers in quality surveys.

We price it right
Our cost savings as a result of efficient global operations mean competitive prices for our clients. 200,000
Compliance reports 19,900
Clients 12
Regulations 16
Years experience
Customers speak
Voor de migratie van Excel naar XBRL is contact gezocht met Datatracks. Met behulp van hun AIFMD software en instruction manual wordt het vrij éénvoudig om de Excel rapportages te downloaden, te bewerken en als XML-bestand aan te kunnen leveren.
Op vragen (zowel telefonisch als per e-mail) is zeer behulpzaam en snel gereageerd, kortom mijn kennismaking met Datatracks heb ik als zeer positief ervaren.
We worked with the incredible assistance of DataTracks to ensure we successfully filed our FINREP/COREP report with the regulator. We found DataTracks solutions easy to use. Their technical support team was knowledgeable, easy to work with and assisted us round the clock to ensure we filed the report on time and without errors. All this at a competitive price point. Our experience has ensured we will have no hesitation in using the services of DataTracks on an ongoing basis.
We have been using DT's SII software for the successful submission of the last three quarterly and the last annual QRTs to the regulators with the application is very user friendly and helpful in identifying any validation errors, giving sufficient and accurate information for the identification and correction of these errors. The preparation of the XBRL and excel output files normally runs within a reasonable time and hence this enables the user to regenerate XBRL files if needed. We are very satisfied form the customer support which is efficient and available at any day and time. We are impressed of the response time to our queries. In conclusion we are very satisfied from the application and we would definitely recommend it.
Compared with the T4U tool it is much more efficient and user friendly. Especially the validation process and the way errors are reported are a big improvement. Besides this they provide world class support. And even if the error reports can't help you to the right answer, the people behind the tool of customer support are very helpful. Their response time is very good, even outside office hours. Most important, they have the drive to help you till the last error is solved.
The service has been outstanding and would certainly be recommended. Even though strict deadlines needed to be met, the team went above and beyond to accommodate our needs. Each and every member of the staff that we came in contact with was very friendly and approachable, qualities that added value to the streamlining of the whole procedure.
Try for 15 days
Free Customer support.Generate test reports.
?>